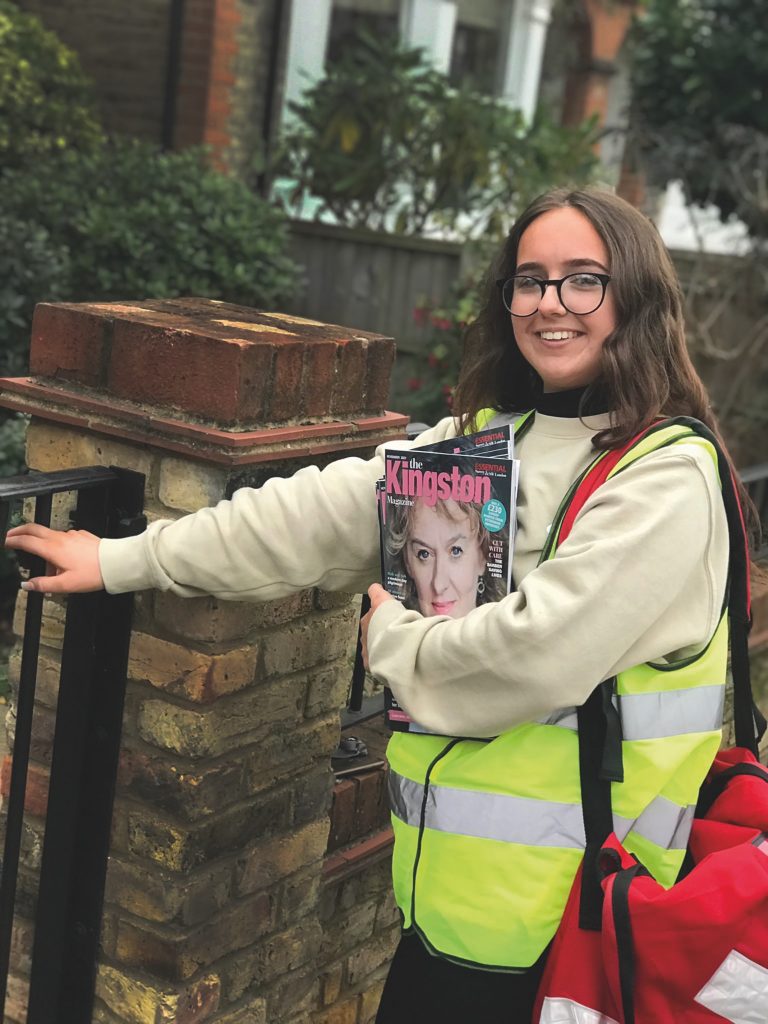 We are more than just magazine publishers!
According to the Royal Mail, letterbox marketing is one of the most effective ways businesses can advertise
It reckons that 92% of people who receive a door drop read it, 59% of people visit a company's website and 67% will go on to make a purchase
And our unique ability to target letterboxes puts us well ahead of all our competitors
We draw on more than 22 years of experience publishing and hand-delivering high quality lifestyle magazines through 200,000 letterboxes every month to seven of the wealthiest borough's in the UK
We can offer a complete letterbox marketing service from design and print to distribution – tailored to premium clients wanting to target high net worth property owners
We can produce anything from an A5 leaflet to a full A4 brochure or magazine in a variety of paper finishes to suit the client. Or we can place them prominently in one of our titles.
We can provide a premium distribution service in our geographical areas of Surrey, Berkshire and South West London ensuring that clients' products are hand delivered safely to the best letterboxes of their choice
We directly control our own distribution using the latest digital tracking to ensure that best practice is employed at all times
We compete directly with the Royal Mail but promise a more hands-on and personalised service for discerning clients who recognise the quality of the homes we can reach and the quality of the products we create.
To find out how we can help your business grow contact Group Sales Manage Stewart Turner on 0208 939 5600
stewart@sheengate.co.uk.