Leaflet Distribution Marketing
Services include designing,
printing and distributing
– all for one set fee.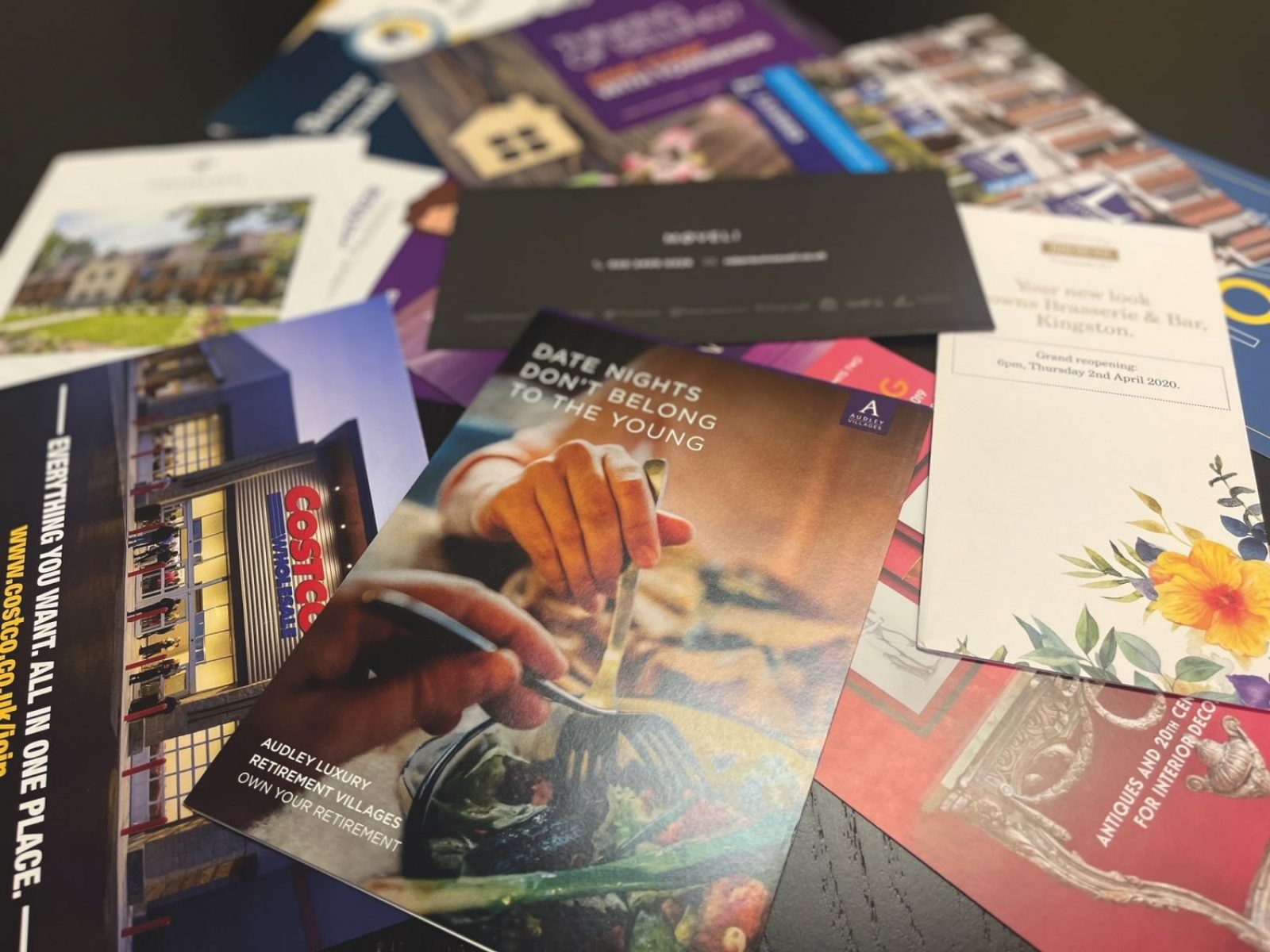 We directly control our own distribution using the latest digital tracking to ensure that best practice is employed at all times.
Sheengate Publishing has more than 22 years of experience in hand-delivering high-quality lifestyle magazines through 200,000 letterboxes every month to seven of the wealthiest boroughs in the UK.
✉️ Safely delivered to 200,000 letterboxes
Trusted by thousands of businesses
Seen By More
We are one of the largest distributors of leaflets and magazines that's delivered to hundreds of thousands of AB1 homes in the best boroughs.
More Leads
Businesses promoting a service or product have generated up to 30% more leads and sales through regular leaflet marketing campaigns.
Better Customers
We have an unbeatable distribution area thanks to market research, postcode identification and demographic mapping.
We offer a complete letterbox marketing service from design and print to distribution – tailored to premium clients wanting to target high-net-worth property owners.
Clients can choose from a variety of sizes and paper finishes from an A5 leaflet to full A4 brochures. Or we can place them in one of our titles for maximum exposure.