20 years of practice and refinement.
While superb standards of journalism guarantee our magazines are a success amongst readers, it is the unique strength of our comprehensive and targeted distribution model that guarantees they are a success with advertisers as well.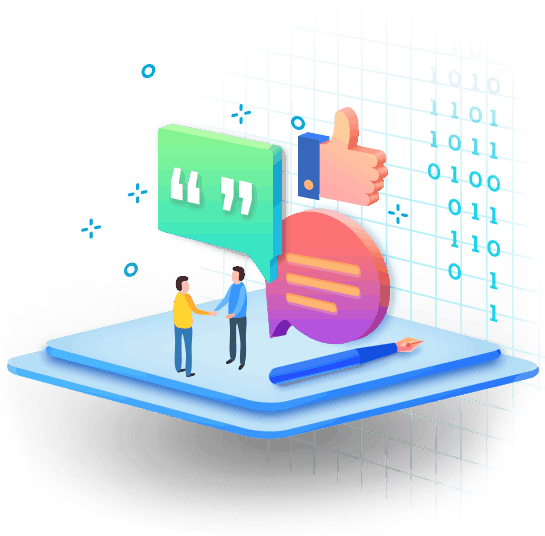 11 monthly magazine titles
Full page adverts
Half page adverts
1/4 page and 1/8 page adverts
Classified adverts
Front and back covers
Our magazines reach five of England's 10 richest boroughs ensuring that our readers are from AB1 homes with disposable income to spend on our clients' services. 
Our experienced editors live and work in their local communities and put together magazines that act as a badge of residence to readers, living up to the company motto: 'National standards of local journalism.'
 🚀 2 out of 3 clients saw a response from their advert
Established in 1998 with the launch of The Richmond Magazine, the company has gone from strength to strength. We now command an unrivalled portfolio of 10 local glossy lifestyle titles distributed to AB1 homes in Surrey, SW London and Berkshire.
Each magazine includes a popular property section. Our flagship titles – The Richmond and Barnes Magazines and The Elmbridge and Kingston Magazines – boast an additional stand-alone property supplement distributed through local estate agents.