Ads sizes, content length and formats.
Scroll below to discover our guidelines on providing perfect and responsive formats.
Designing an advert or putting a piece of custom content together yourself? No problem. 
If you have any doubt about supplying artwork, please contact the production department on 020 8939 5602.
All supplied files should be either jpg or gif
Files should be no larger than 0.5MB (512KB)
Leaderboard: 728x90px
Leaderboard Mobile: 320x50px
Skyscraper: 120x600px
Wide Skyscraper: 160x600px
MPU: 300x250px (or aspect ratio 600×500)
Footer: 970x90px
It is possible for our design department to create your web advert if required. A fee of £50 will be charged/file created.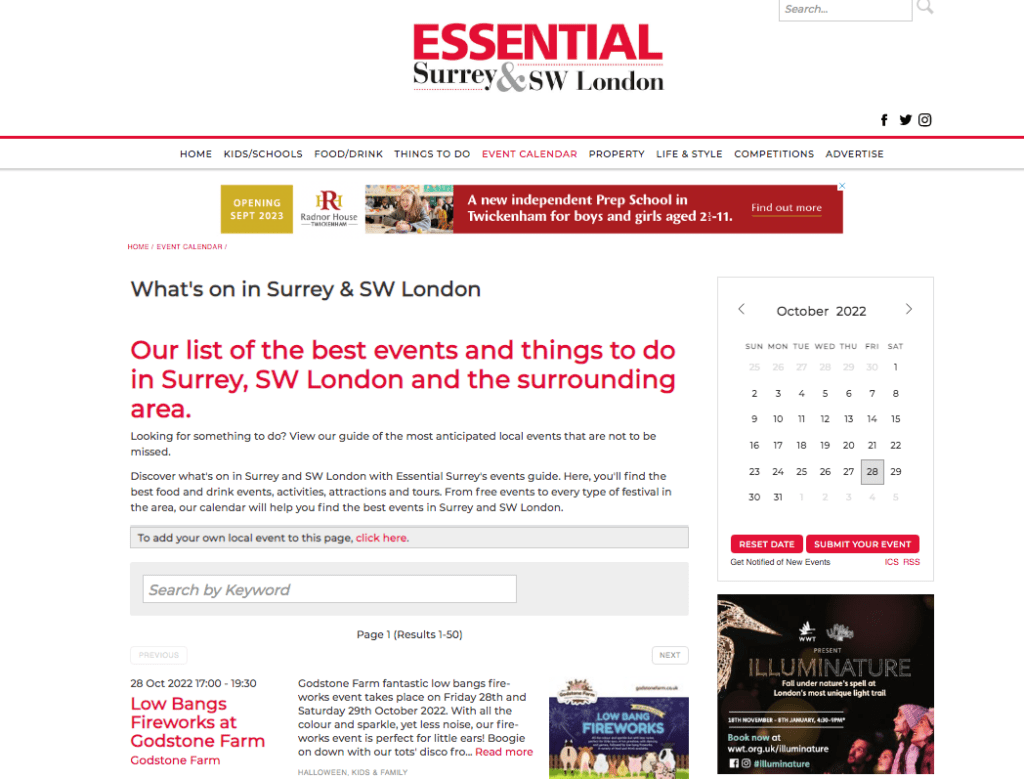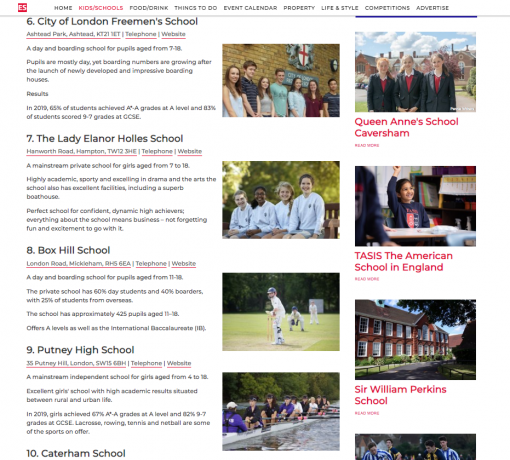 500/1,000 words
Selection of links
Selection of five or so images
Images no larger than 1,500px
We can help with content ideas, plans and even creation for an additional fee.
200/250 words
Selection of images
Where you want to link to
Company logo
400 words
One image
Facebook username
Keyword or phrase
Website link
Address and telephone
Company name and description