Experienced print and digital experts.
A varied magazine publishing team with a wide variety of skill sets, experiences and talents that help our advertisers engage with our monthly readers and online users.
Meet our incredible publishing team
Here at Sheengate Publishing, our clients have access to some of the best writers, designers, campaign managers, and thinkers in the southwest region.
We've spent years putting together the best, multi-talented team that can help our clients achieve their wider advertising goals.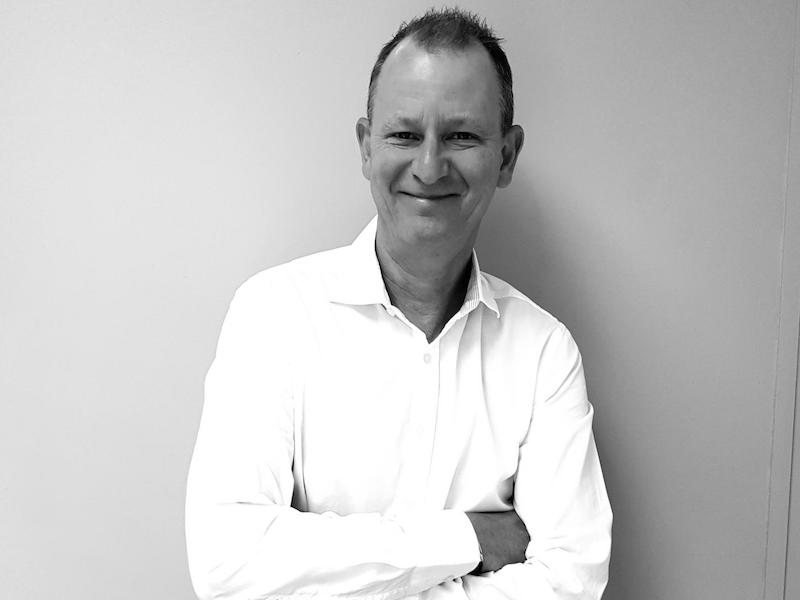 Brought up in Hampstead, Alex is the son of TV, film, and radio entrepreneur John Whitney CBE. In the late 80s, Alex began his publishing career with local magazines in SW London working in sales before going on to launch titles of his own. One of the founding partners of Sheengate Publishing, Alex is responsible for the commercial management of its publications.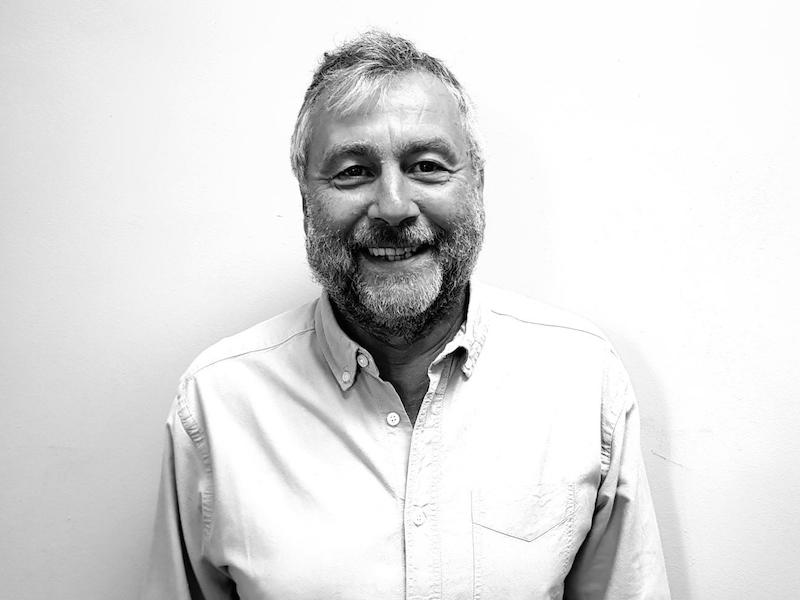 A journalist by background, Con has extensive experience of management in both local and national media. He helped launch The Guardian Free Newspaper Group in the 1970s, editing The Kingston Guardian, and going on to work for various different publishing groups before starting his own. One of the founding partners of Sheengate Publishing, Con oversees its commercial as well as creative functions.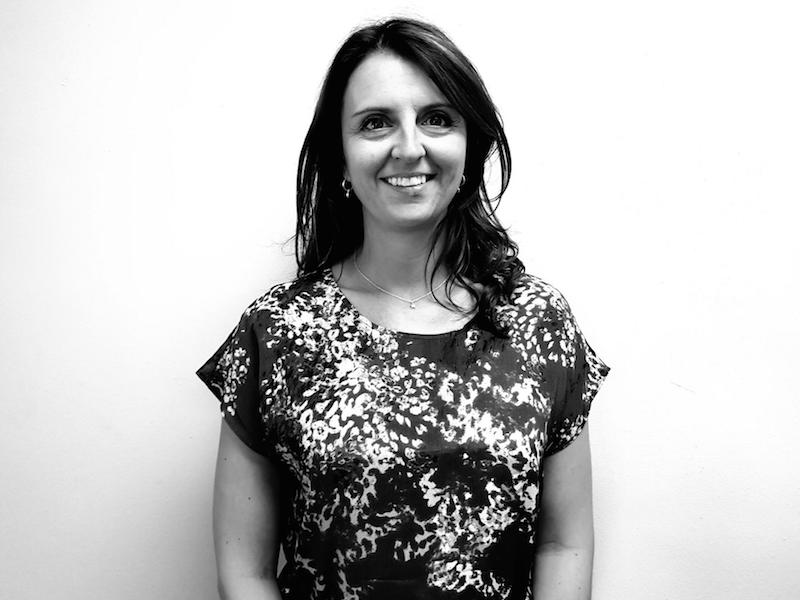 After graduating from the University of Bath, Beth began her career in the city working for a number of high-end financial institutions. Her extensive background and experience in overseeing strategic organisational development for SMBs have allowed her to handle the accounting and HR demands at Sheengate with great success.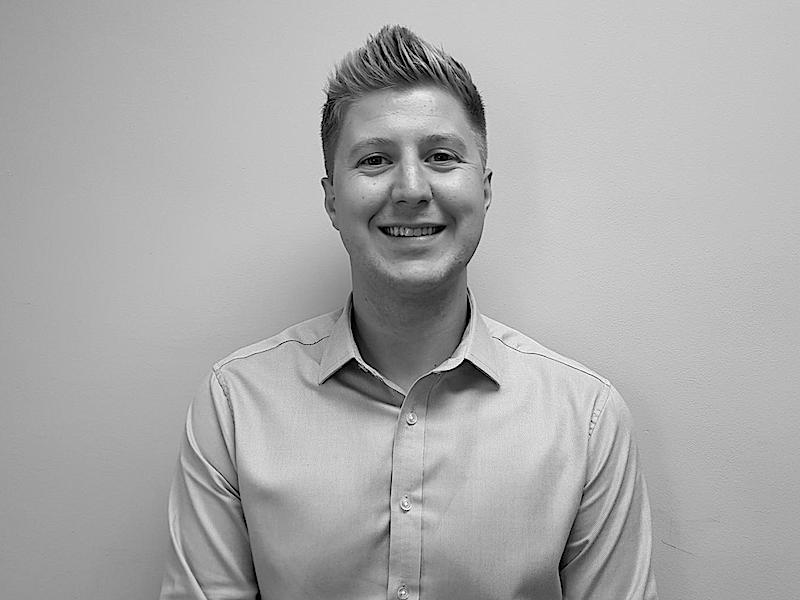 Stewart came to Sheengate Publishing in 2011 after a lengthy stint in the events industry. Having successfully overseen the distribution for the magazines and launching new title The Windsor, Maidenhead & Ascot Magazine, he went on to supervise the rebranding of the company and the launch of its websites. Now Stewart oversees the sales team across print and digital.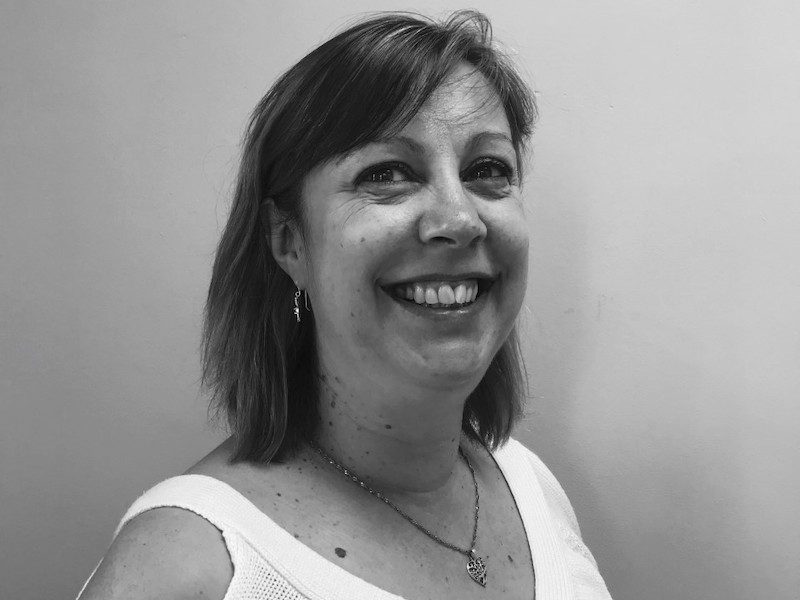 Niki started her career as a Regional Manager at Trinity Mirror for six years before becoming Group Advertising Manager for Baylis Media. Her knowledge of Berkshire has seen her make an instant impact as Sales Manager of The Windsor, Maidenhead & Ascot Magazine. In 2020 she also added another 4 magazines to her management portfolio.
Editorial, production & digital team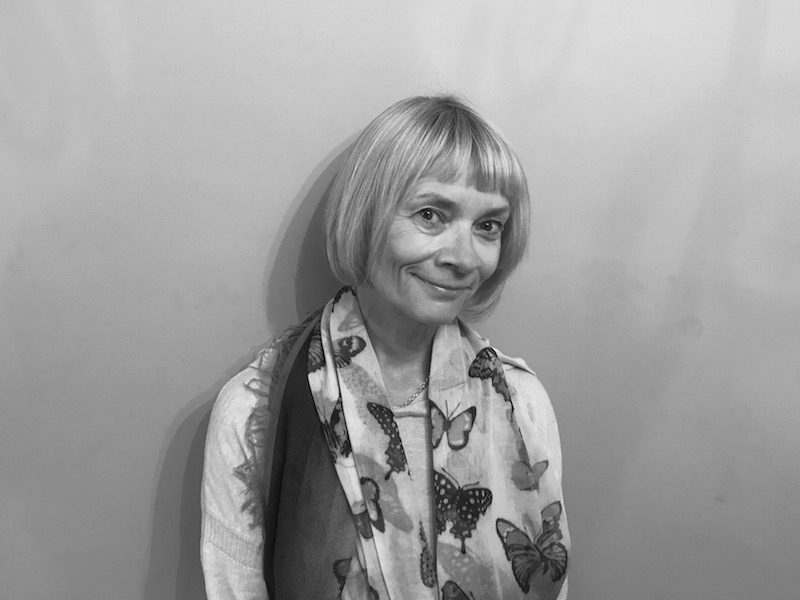 Starting her career at The Financial Times, Sam worked on several business publications in the City before moving into lifestyle journalism. She published Small Planet, a series of Surrey-based parenting guides, and began life at Sheengate with a column for families. She edits The Elmbridge and Kingston Magazines and oversees content across titles and the website.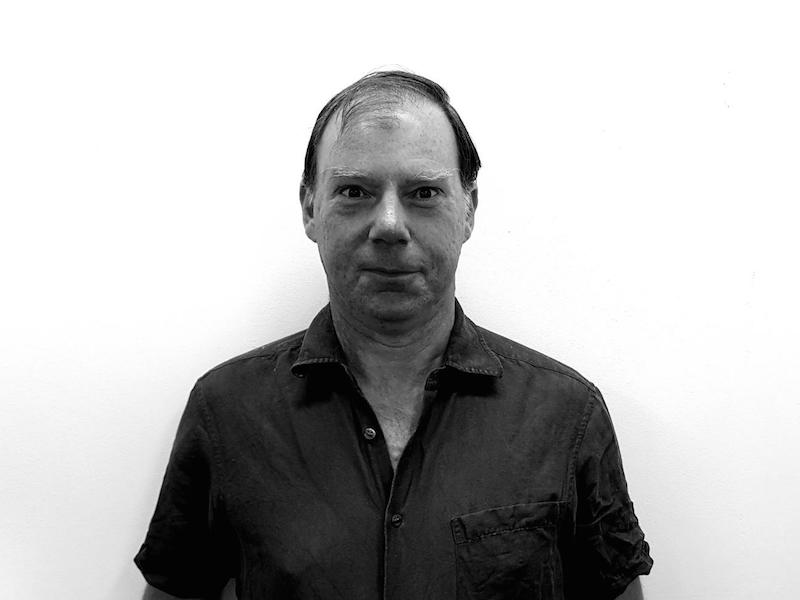 The longest-serving member of the editorial team, Richard Nye has worked as a feature writer and sub-editor on all Sheengate titles and was Editor of The Richmond and Barnes Magazines until 2014. He currently works as an editorial consultant across all of our titles. Educated at King's College School, Wimbledon, he is also a freelance writer and author of the book Railblazing.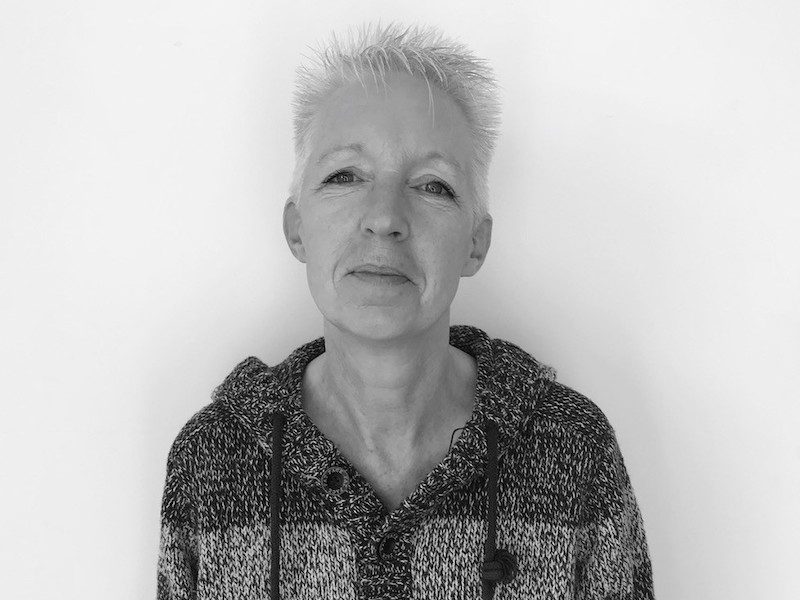 Sandy has acquired over 30 years of experience in design and print, dealing with all aspects of artwork through to final print. After working for various design companies, she joined Sheengate in 2002. Sandy's design experience has made a huge impact on the quality of the magazines and she now heads the production team across the entire Sheengate print portfolio.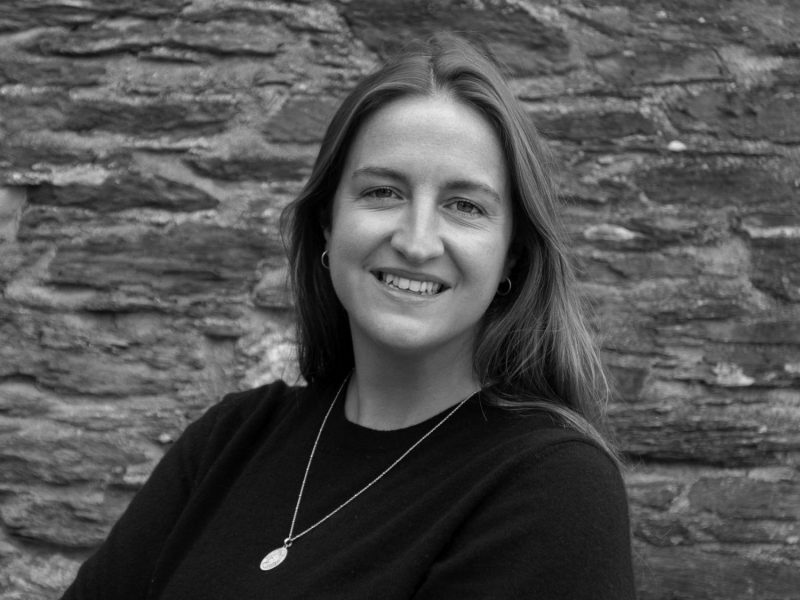 SW London born and bred, Sophie began her career in television production, working for the likes of the BBC, ITV, and more, before moving to London's National Theatre where she worked as a producer. She joined Sheengate Publishing in 2015 as a food and drink editor, working across all titles, before taking over The Richmond and Barnes Magazines in 2021.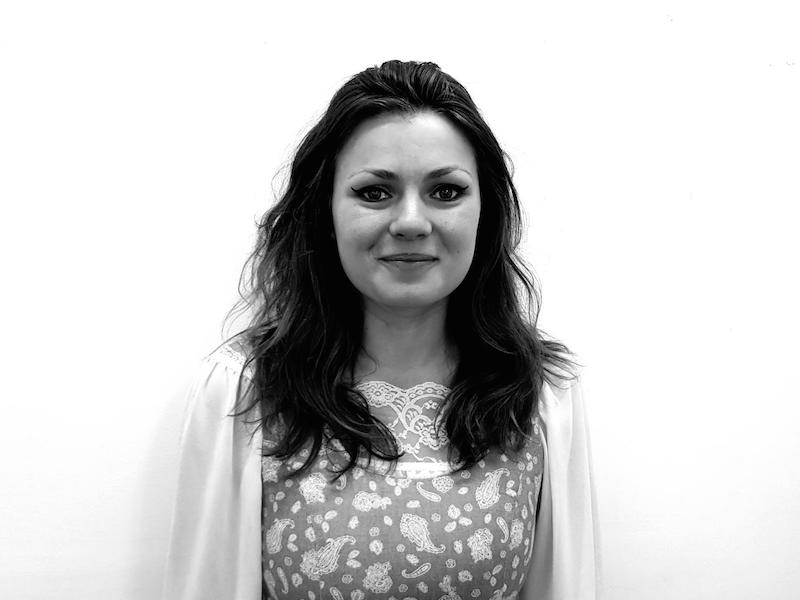 Educated at Oxford University, at 26 Alice is the youngest editor in the company's 20-year history.
Windsor born and bred was offered the editorship of The Windsor, Maidenhead & Ascot Magazine after showcasing her excellent writing talent as a theatre reviewer on Essential Surrey & SW London.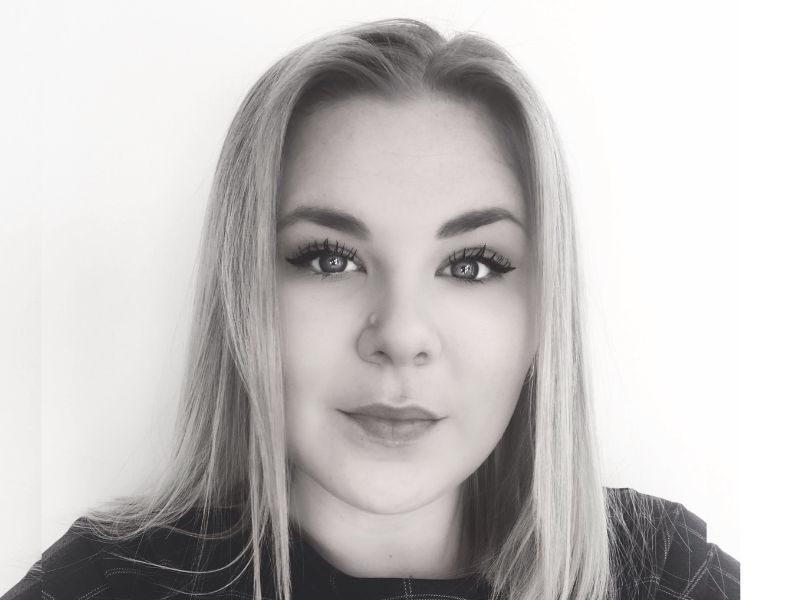 Libby Smith, head of our digital team and marketing output joined Sheengate Publishing in 2018. In the last four years, she has increased web visitors by 40% and worked closely with sales to make new digital assets available for advertisers. Starting her career with a B2B agency, Libby specialises in organic search traffic, web design, and conversion optimisation.