Over two decades Sheengate Publishing has been refining its stories and distribution to provide advertisers with the best formula for success.
Leading magazine publishers
For the past twenty years, local businesses and advertisers have trusted us to bring awareness to their products, services, and offers.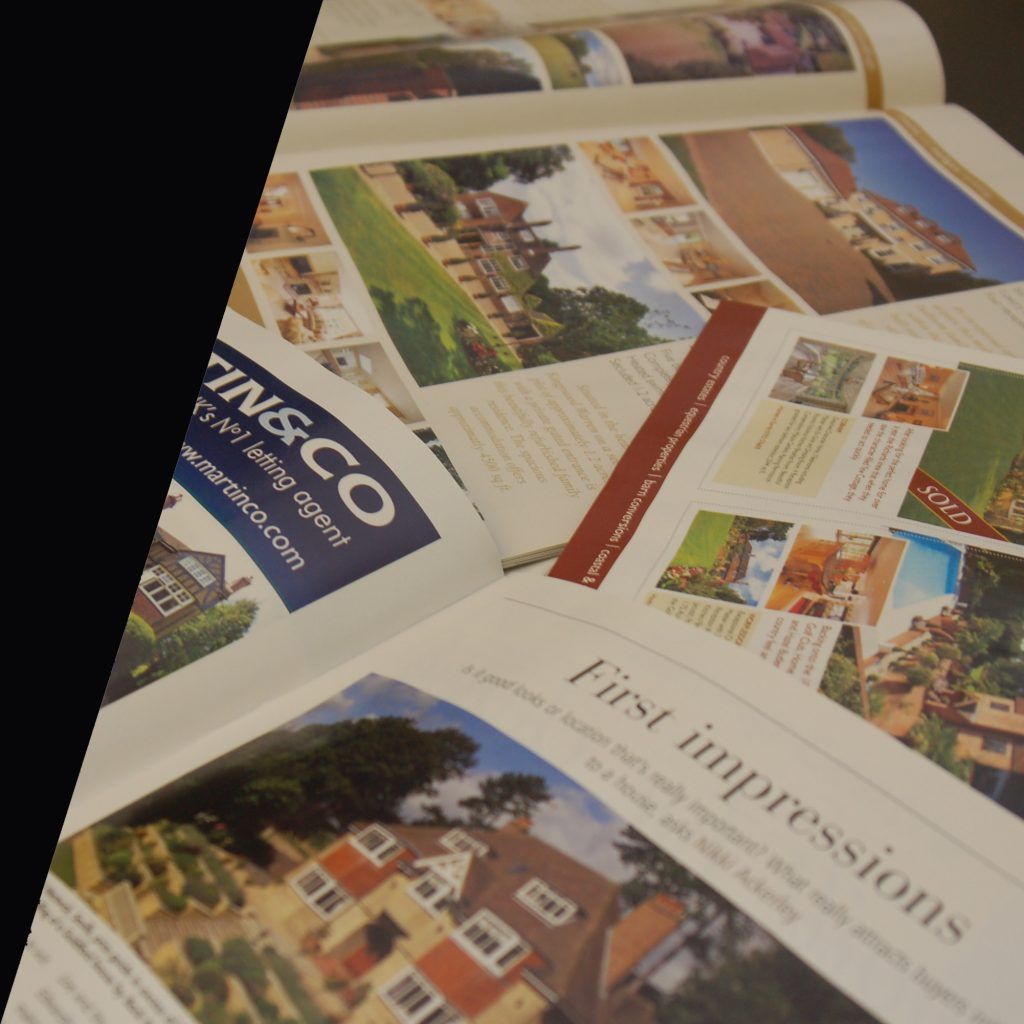 Sheengate Publishing was founded in 1998 by Alex Whitney and Con Crowley with the launch of The Richmond Magazine.
In 2018 the company turned twenty, and as part of the celebrations, one of our longest-serving editors interviewed Con and Alex about the origins of the company. You can read the full interview here: The Page Boys.
"We're journalistically and commercially motivated. We want to provide something interesting and relevant to the local community and we've been lucky with the quality of our writers – some of our content has to be aspirational, but I think we've always managed to ensure a deeper element."
Con Crowley, Founding Publisher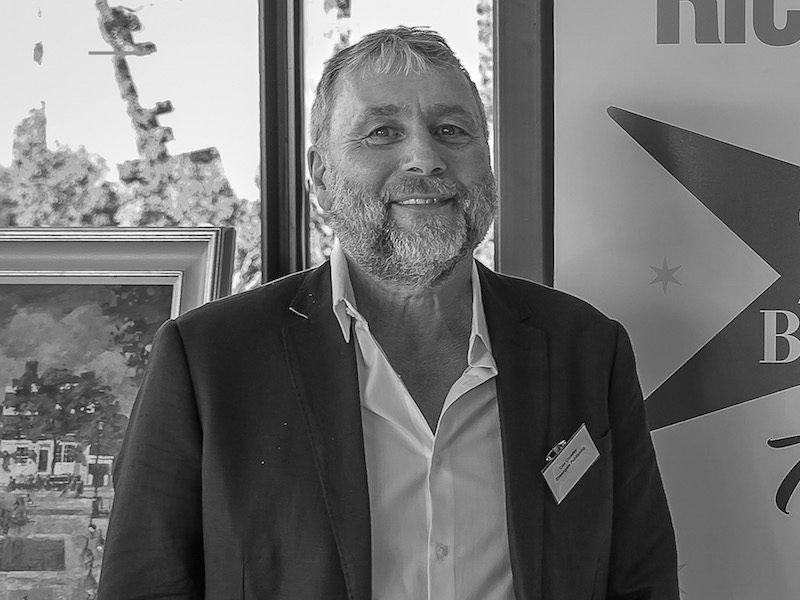 Employees are the heart of any small business and at Sheengate Publishing we're blessed with the very best. 
Meet the team here.
With each and every passing year, Sheengate Publishing has risen from strength to strength.
In our first decade as publishers, we introduced six luxury lifestyle magazines to the market. And, in our second decade a further eight.
Now, emerging into our third decade, with a growing digital presence and dominance in the print industry, we show no signs of slowing down.