How much does print advertising cost?
Print advertising costs don't need to be complicated – here at Sheengate Publishing we offer fixed fees for our adverts featured in any one of our 11 luxury magazines.
STAND OUT FROM THE NOISE
Businesses typically generate a lot of value from print advertisements as this traditional format still remains to be one of the most cost-effective advertising solutions.
Thousands of local businesses have found advertising with us a good return on investment, which can be attributed to our circulation, distribution, and frequency of publication.
View our print advertising costs: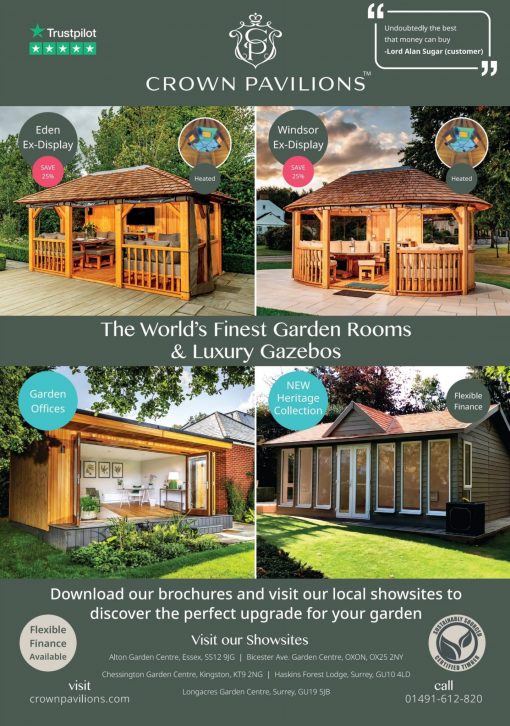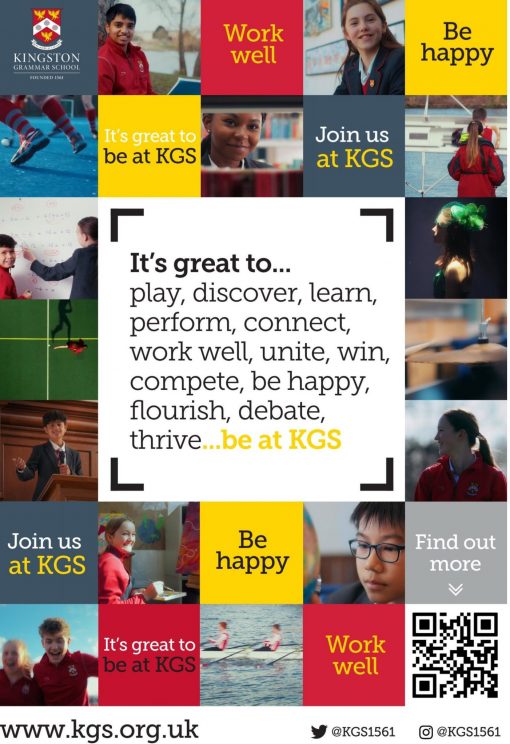 How much is design and production?
Some agencies offer low-costing adverts with high-costing design fees and production fees.
Here at Sheengate Publishing, our insert and designer charges are fixed and affordable.
See production and design charges below:
Print advert discounts and offers
Special deals for multiple print advert bookings