Magazines distributed in London, Surrey &  Berkshire.
Looking for local magazines near you to advertise in? Sheengate Publishing is one of the South East's largest print publishers with 11+ glossy lifestyle magazine titles.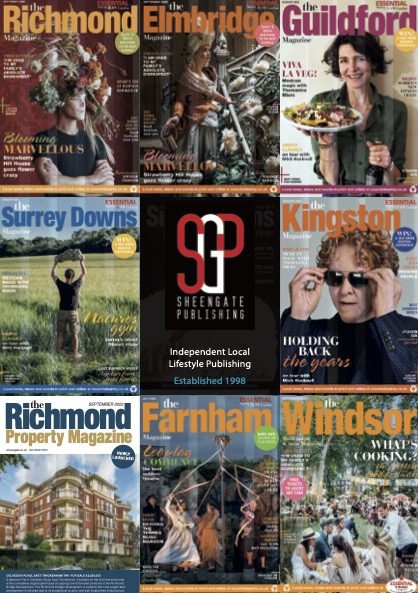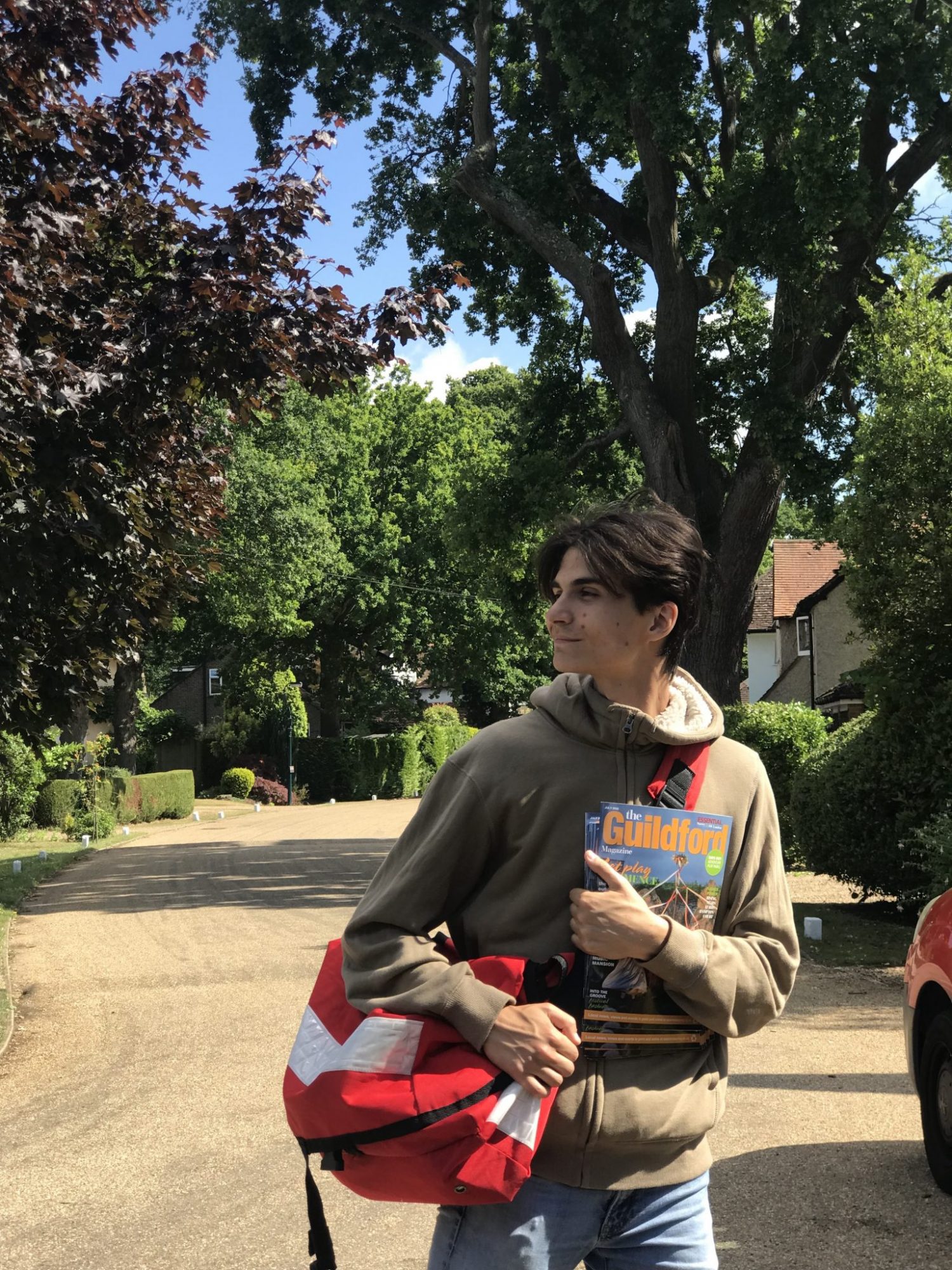 By sending the same magazines to the same households each month, we have built a reputation amongst our readership as an authority on luxury lifestyle and the local area – an authority that is extended to any advertiser from schools to tradesmen appearing within the pages of our titles. 
Our magazines by area:
⚡️ Chosen by thousands of local SME businesses 
Our collection of luxury, lifestyle magazines are produced with local residents and businesses in mind.
The heart and tradition of our magazines have always been to support local businesses by encouraging our readers to shop locally.
Now, our ethos and message are more important than ever. In an ever-changing world of online retail, our magazines keep driving footfall traffic to high street stores we know and love.
We have 11 titles to explore throughout our portfolio, but below are our main flagship titles that distribute to several towns in their boroughs.
We have spent 20 years refining our distribution maps to make sure every single copy printed goes through the letterbox of the most affluent and receptive households possible.
Magazine distribution areas:
Richmond and Barnes
Elmbridge and Kingston
Guildford, Farnham and Woking
Surrey Downs
Windsor, Maidenhead & Ascot
Richmond and Barnes
Richmond Centre TW10; Richmond Hill TW10; East Sheen (West) SW14; East Sheen (East) SW14; Barnes South SW13; Barnes North SW13; Kew North TW9; Kew Central TW9; Kew South TW9; St Margarets East TW1; St Margarets West TW1; Twickenham Centre TW1; Twickenham Green TW1; Strawberry Hill TW1; Teddington North TW11; Teddington South East TW11; Teddington South West TW11; Petersham/Ham TW15; Hampton Wick TW11; Hampton Hill TW12; Hampton TW12.
Elmbridge and Kingston
Guildford, Farnham and Woking
Surrey Downs
Windsor, Maidenhead & Ascot