Get your message across to an online audience of 60,000+ users/month.
Essential Surrey & SW London (essentialsurrey.co.uk) is the fastest-growing luxury lifestyle website in the country covering the areas of Surrey, SW London and East Berkshire.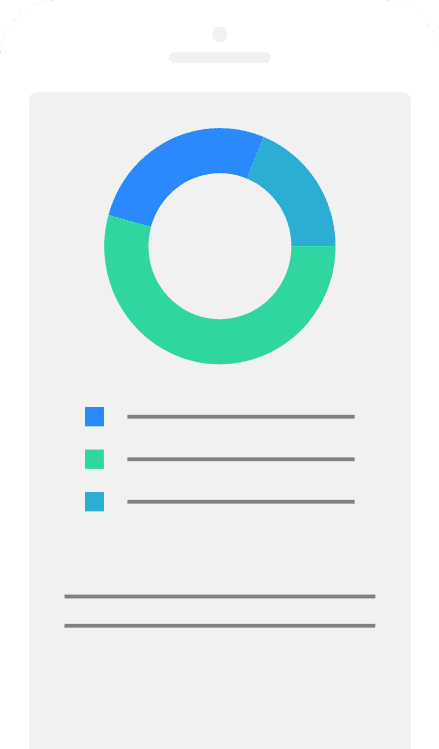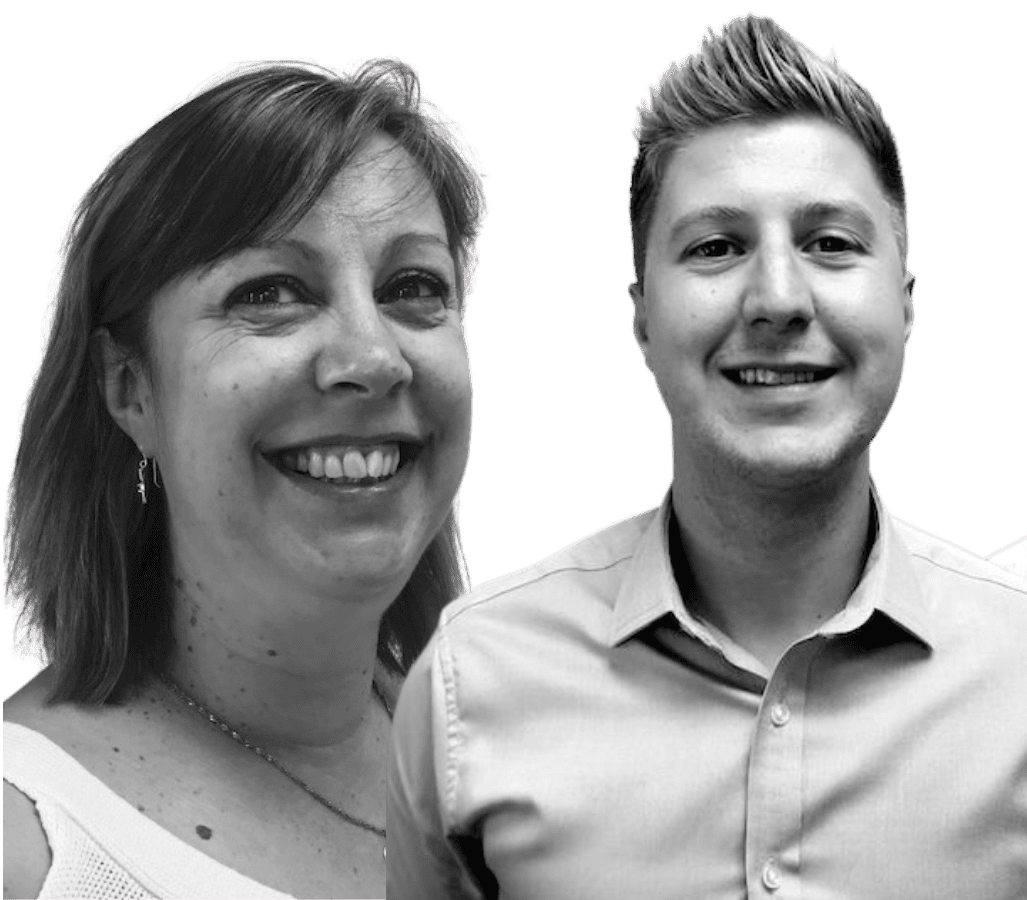 Advertise to users in london and surrey
Speak to the digital experts
Our experienced sales team and campaign managers know exactly what to recommend to boost brand awareness and relevance. Together, we can help you put together a custom package that will deliver the best digital results for your event, product or service.

The website audience is the same targeted AB1 demographic that our portfolio of magazines enjoys. 
The website ranks well for popular keywords and phrases across key geographical areas and dominates search engines for The Best of Surrey and London pieces.
Our past digital campaigns have delivered qualified and engaged leads to Surrey and London businesses at a cost per acquisition that's much lower than PPC.
Through local organic search, essentialsurrey.co.uk attracts users looking for credible recommendations of the best businesses related to their search query. This results in thousands of clicks to our partners each year.
🙌🏼 Up to 1,578 clicks from one campaign