Experts in print, digital and leaflet advertising
Key to OUR success is an unrivalled door-to-door distribution service delivering magazines through letterboxes in Surrey, Berkshire and South West London and backed by a regional website that reaches the heart of its online community
Magazines delivered every month direct to local homes
Lifestyle, property & landscape magazine titles
AB1 distributed areas covered including some of the most affluent in the UK
Years of advertiser success since 1998
We help thousands of businesses every year become  household names through our local magazines delivering across Surrey London.
We deliver to Richmond, Barnes, Sheen, Kew, Twickenham, Kingston, Surbiton, The Dittons, Walton, Weybridge, Esher, Oxshott, Cobham, Epsom, Dorking, Leatherhead, Guildford, Godalming, Cranleigh, Woking, Farnham, Windsor, Datchet, Egham, Virginia Water, Ascot and Maidenhead.
Many of our current advertisers know that we are in the best place to market and promote businesses locally across our geographical areas whether through print, leaflets or digital.

Our advertising campaign managers work with our clients to create high-impacting adverts and editorial that targets both niche and crowded markets, whether B2B or B2C. 
We utilise multiple channels and platforms to ensure we capture readers wherever they are, whether it's at home or on the go through leaflets, newsletters and social media.
High-performing magazine adverts
Advertise in one of our 11 monthly magazines and reach hundreds of thousands of households.
Connect to an additional 60,000+ people with a digital ad, newsletter or custom editorial.
Promote your business to a welcoming readership living in AB1 homes (no junk mail environments).
Connect with our media team to create a unique package that fits your budget.
Learn how our clients have benefited from advertising with us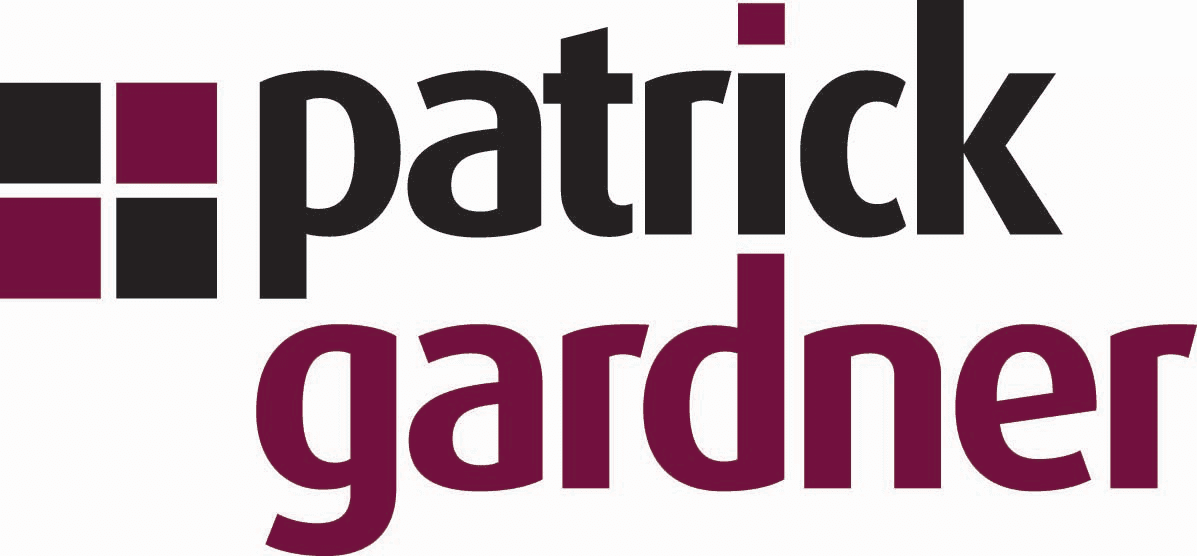 "We systematically receive good quality enquiries for all the developments that we advertise in both the Elmbridge and Surrey Downs magazines. Highly recommend!"
Patrick Gardner, Land and New Homes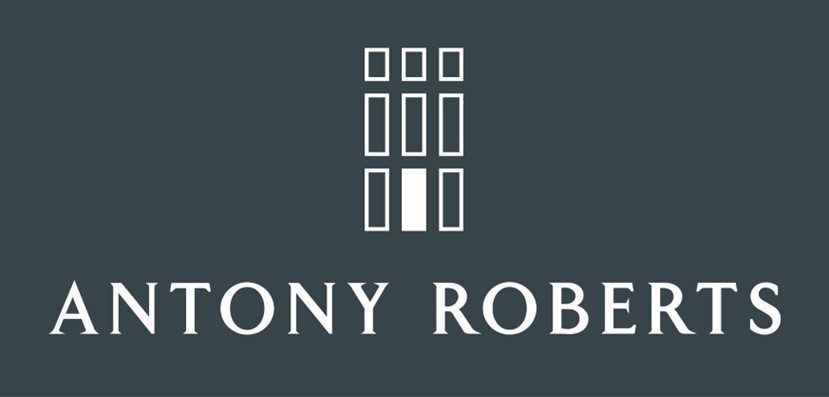 Review Text"I was genuinely impressed with the response we received from the advertising of one of our new developments in Richmond. Over 10 genuine enquiries from the first issue and increasing now with the second. Niki has been fantastic throughout the process, helping with everything from design to timeline planning, thanks very much!"
Ben Nicoll, Anthony Roberts
"We received an enquiry for our new development, Gun Hill Park in Aldershot from our first cover position, in the Farnham Magazine"
Weston Homes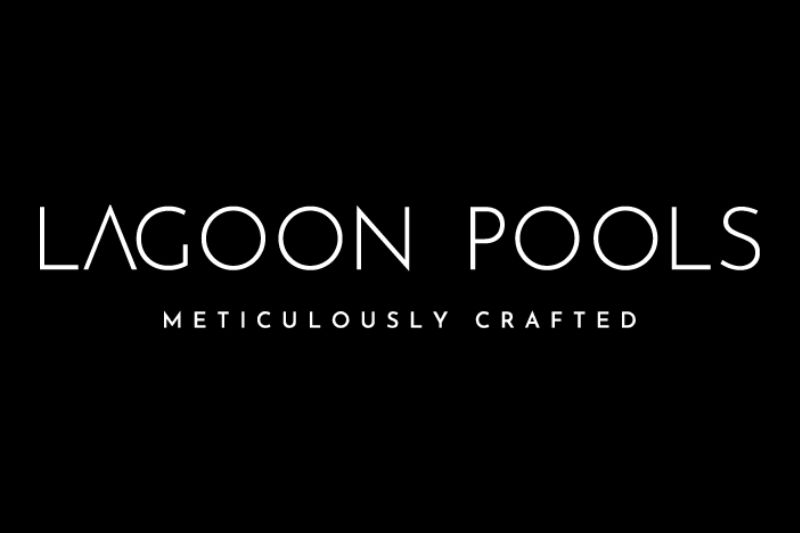 "We secured a very strong enquiry from a Esher based client from one full page Advert in the Elmbridge and Kingston Magazine"
Lorenzo, Lagoon Pools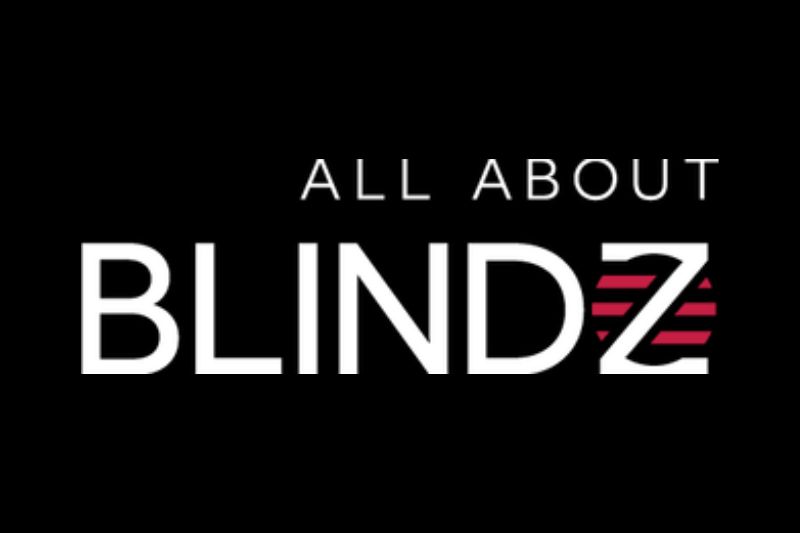 "We had one sale and five other enquires from our first quarter page advert in Guildford & Surrey Downs Magazines series"
All About Blinds & Awnings

"Over a 4 month period of advertising in the classified section, we received a number of leads which have led to approximately £20,000 worth of business"
Kieran from Brickclean London Ltd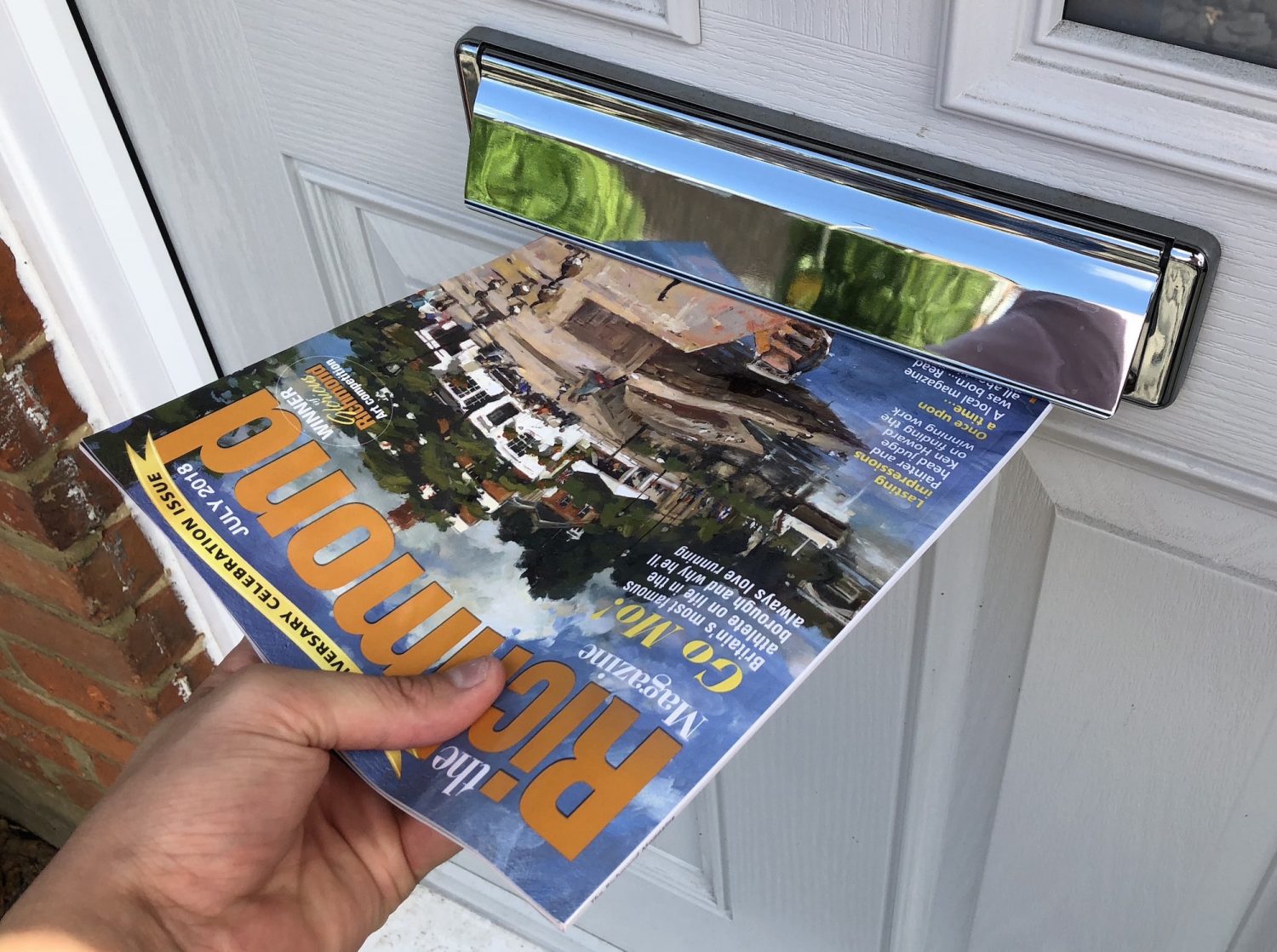 Letterbox marketing works
We understand that in the long term if you thrive, we thrive. 
25 years of printing magazines for the local community means that our advertisers gain access to a committed, engaged readership of affluent AB1 homeowners.
By creating print advertising and wider media campaigns to suit a client's specific needs, we maximise responses and exposure – that's why 87% of clients re-advertise.
Two out of three clients saw a direct response from their advertisement.
Clicks and impressions online are all tracked and reported on.
Advertisers have reported a good return on investment from local advertising.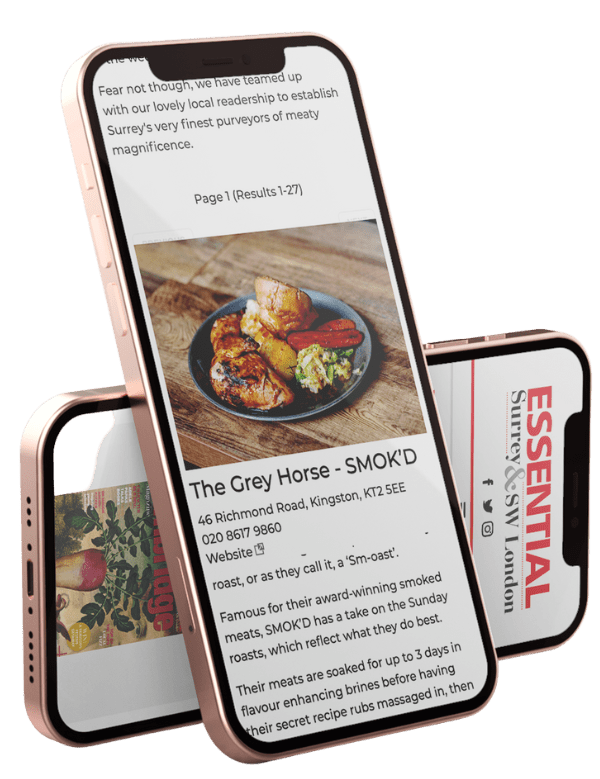 Our team of designers can bring your message to life with eye-grabbing artwork.
There's no better feeling than seeing the results from your campaign pour in. 
Adverts, content and campaigns are uploaded in a matter of minutes.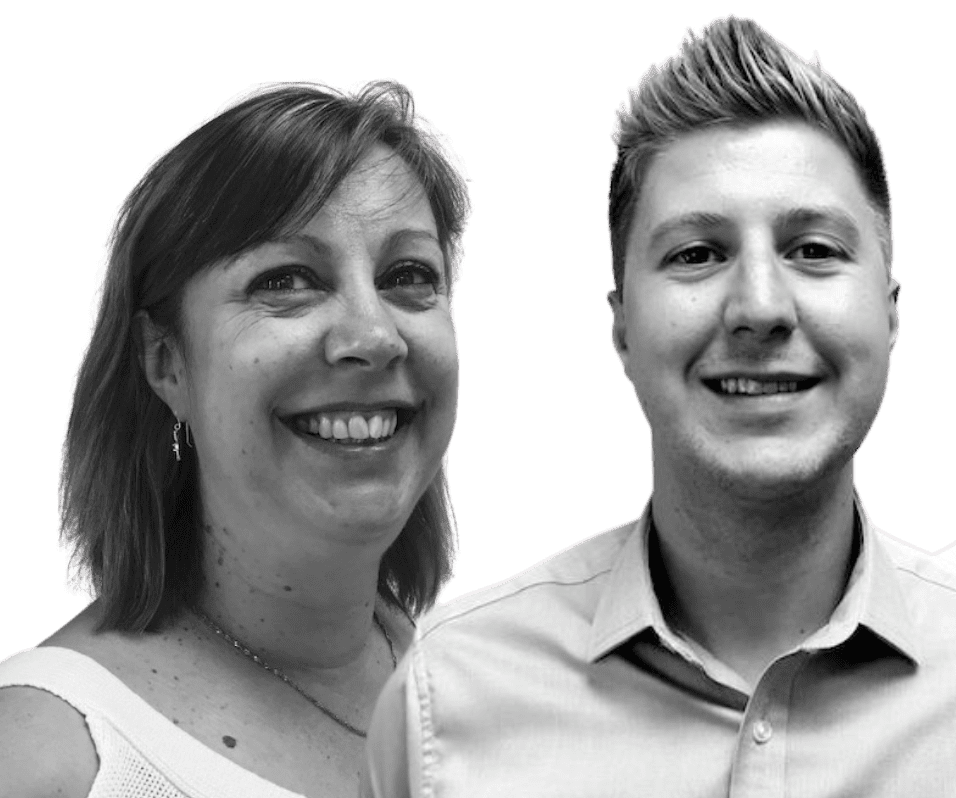 Our experienced sales team and campaign managers have several years of experience in marketing and know exactly what to recommend to boost brand awareness, relevance and fame to promote your business in print or digital.
  5-Star Rated Media Managers
Unbeatable distribution figures
140,000 copies delivered over ten boroughs
As the largest distributors of local magazines across our geographical areas, we can provide businesses with a better return on their investment when promoting their businesses in our local magazines.
Over the last 20 years, we have refined our distribution maps and delivery areas to provide the ultimate readership for our advertisers.
Our distribution model is unmatched, and advertisers experience the difference with hand-delivered magazines delivered directly through the letterboxes of homes in the area.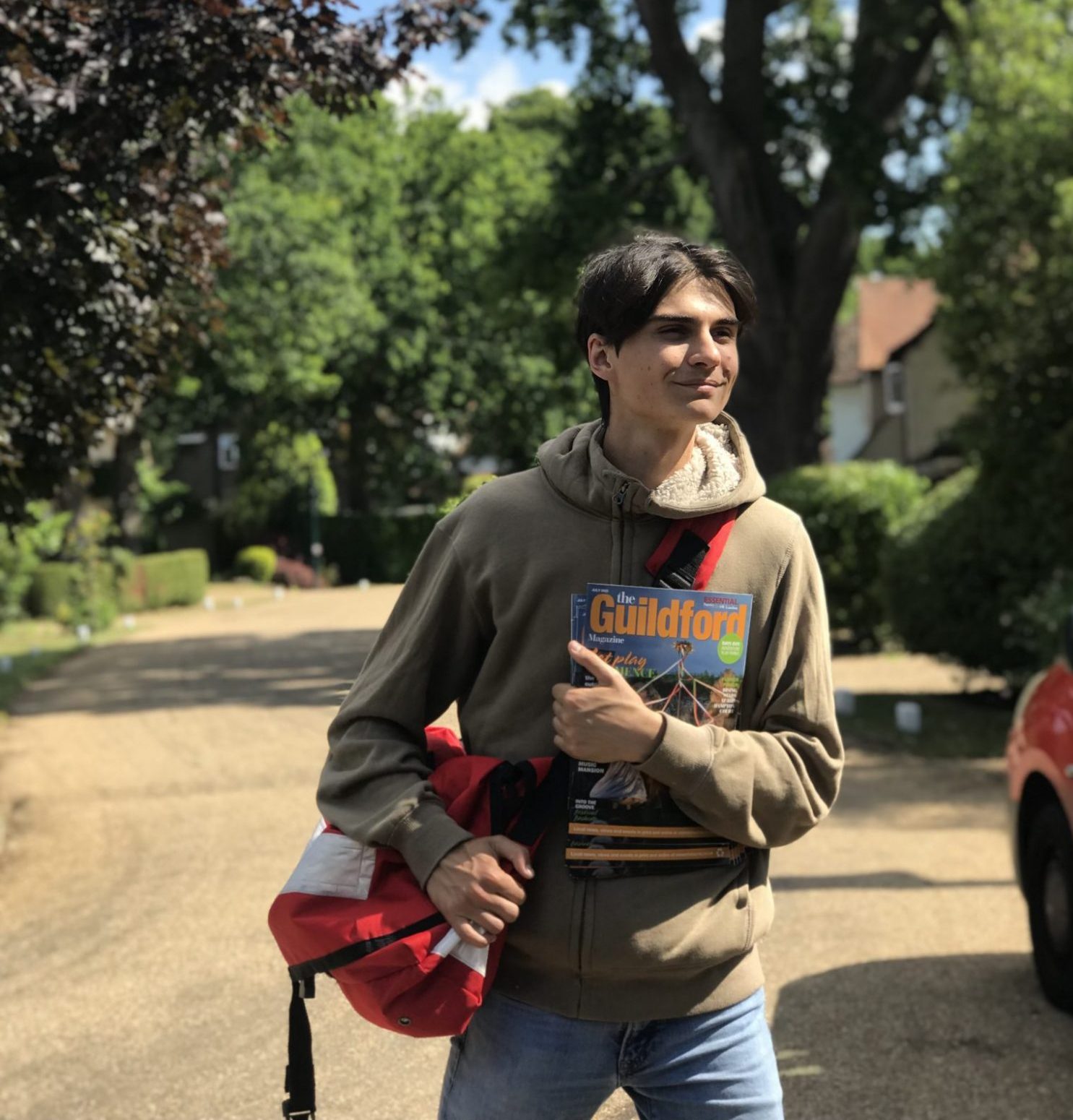 Read our latest magazine issues online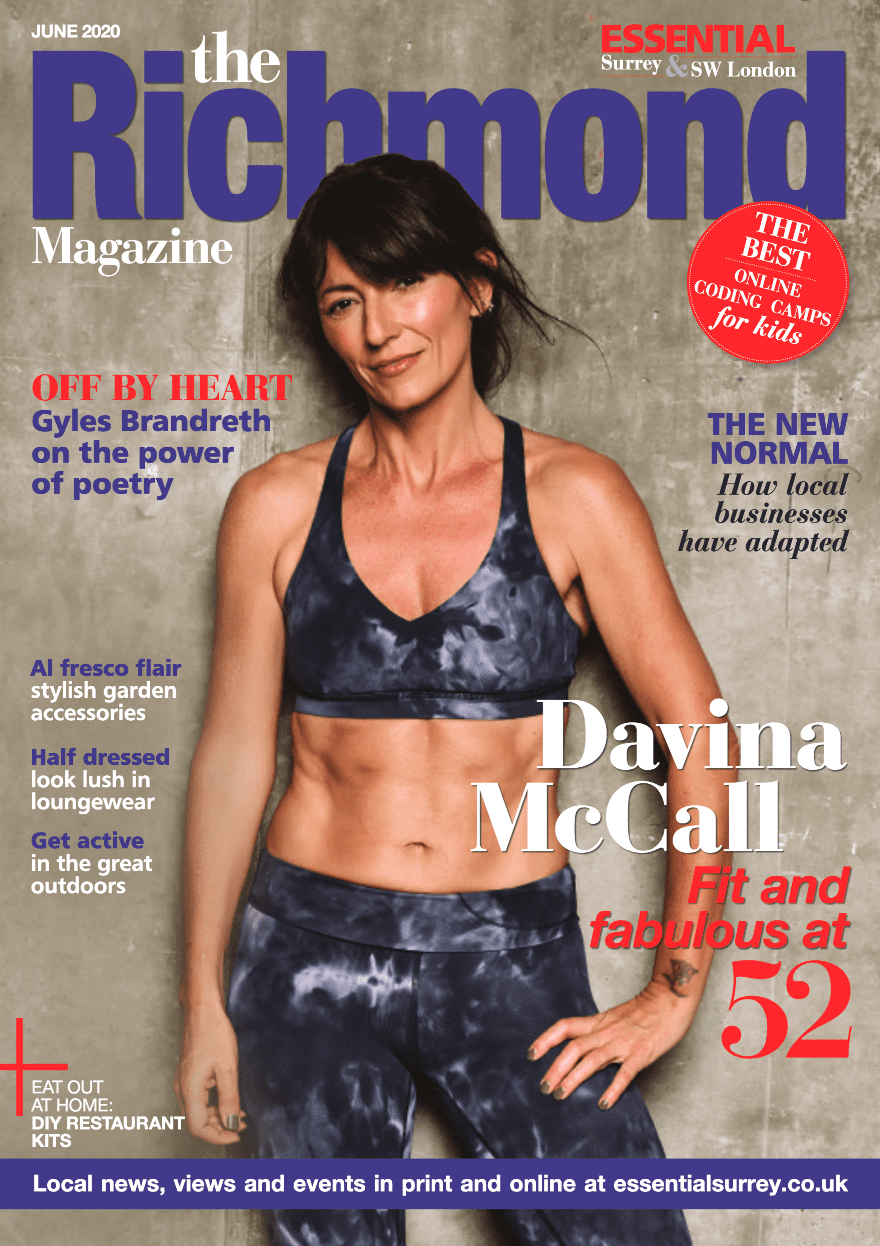 We live and breathe advertising
Our lifestyle magazines have been in the homes of our readers for more than twenty years.
Some advertisers would say our magazines are the best:
We boast the biggest circulation numbers and only deliver to AB1 homes.
We print more magazines in the local area than our competitors.
Hand-delivered & guaranteed – we don't rely on the Royal Mail, we have our own network of distribution.
On top of this, Sheengate Publishing invests in talented writers, journalists and editors, who live and work in their local communities to put together a monthly magazine that acts as a badge of residence to readers.
🚀 77% of clients recorded a result
Of course you can. When booking your advert with you, we'll run through our distribution areas and recommend the magazines where you'll likely see the most impactful results.
Clients will be happy to know that the more adverts you place, the bigger discount you'll receive per insertion.
Our most successful advertisers in the past are usually those who advertise across three issues.
We're an independent publisher with more than two decades of advertiser success.
We've never changed hands and we've remained a staple in the local community throughout its most turbulent times.
We're here and we're not going anywhere and our readers know that. In turn, our advertisers trust us too.
Just flick through our back-dated issues to see familiar faces and regular advertisers who re-advertise with us 12 times.
Our advertisers trust our publications and distribution because we don't have to rely on external partners like Royal Mail to make it happen. We hand deliver our monthly magazines door-to-door and use GPS tracking for each batch.
Our magazine and editorial content has always attracted readership value and appeal – and has even been featured on Good Morning Britain. 
140,000 of our essential magazines are delivered across 10+ boroughs and areas in London, Surrey and Berkshire every month.
Magazines are only distributed to AB1 homes, delivering to some of the wealthiest and healthiest homeowners across several counties.
We have an almost even split between male and female readers, although we are slightly more popular with females aged between 35-60.
Katie Alexander
2017-09-07
What a fantastic design team, great fun to work with and stay cool under press day pressures!!!
⚡️ 84% of advertisers said they would recommend us
Schedule a call or drop in
Our office hours are Monday – Friday: 9.30 am – 5.30 pm.
Advertise with Surrey, SW London and Berkshire's largest local lifestyle publisher and be amazed at the effect.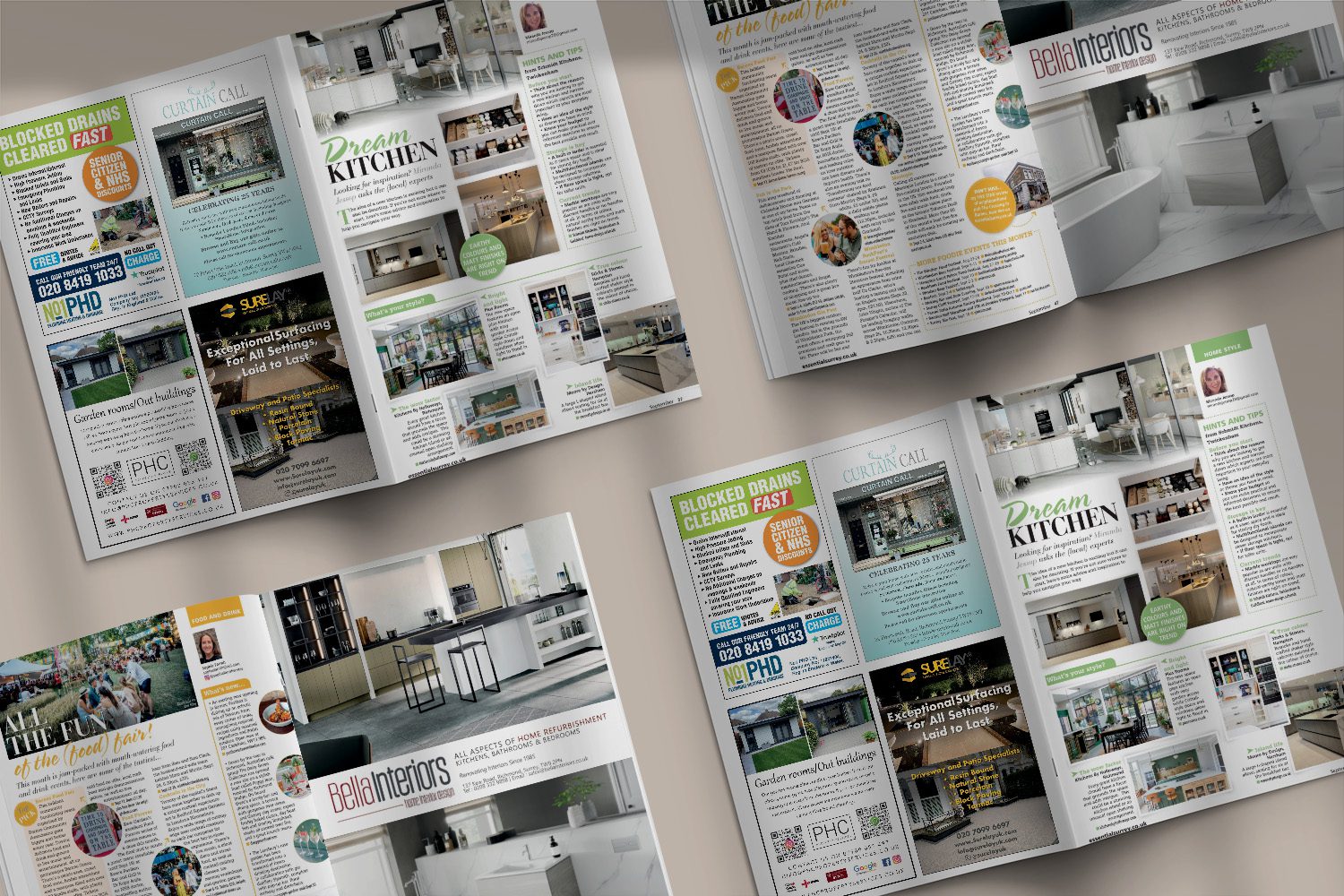 Print Advertising
Reach 140,000+ homeowners with hand-delivered magazines every month.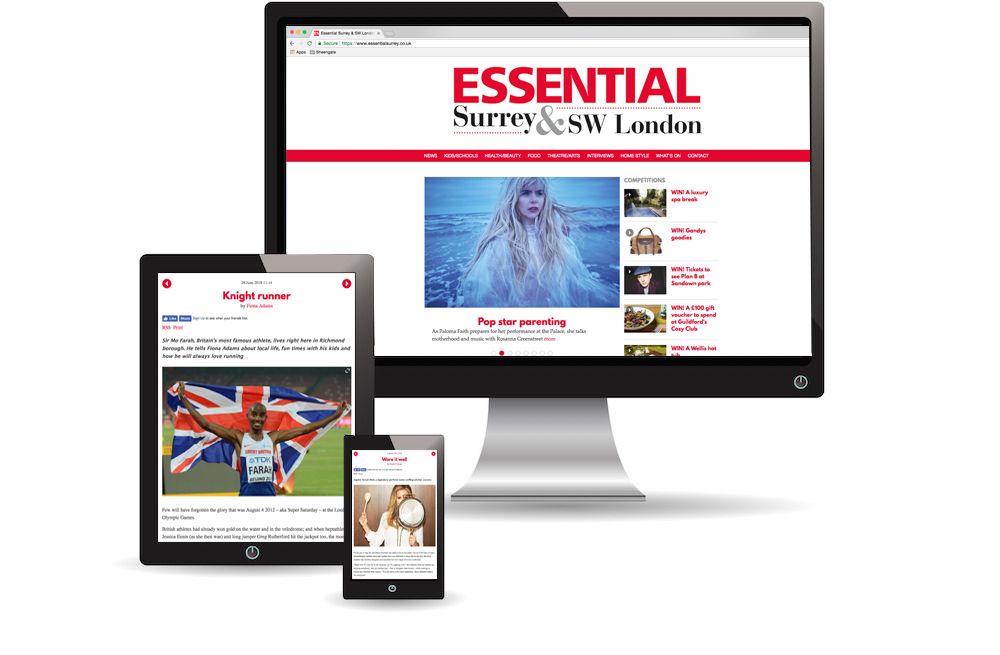 Digital Advertising
When you advertise digitally, you're not just targeting local residents, but toursits too.
Leaflet Advertising
Leaflets deliver a reliable recommendation just at the right time.