Start your job in publishing today
Sheengate Publishing is a leading magazine publisher with over 20 years of advertiser success.
Here at Sheengate Publishing, we know that our talented writers, passionate sales executives and marketing experts are the foundation of our business. When working with Sheengate Publishing, you can trust that we embrace ambition by offering every individual the support they need to make their mark during their time with us. 
Get a taste of the amazing opportunities we offer here at Sheengate that can help you to start and grow your career across various business areas.  Sheengate Publishing has a diverse, multi-faceted team working across several departments including design, production, editorial, digital and sales.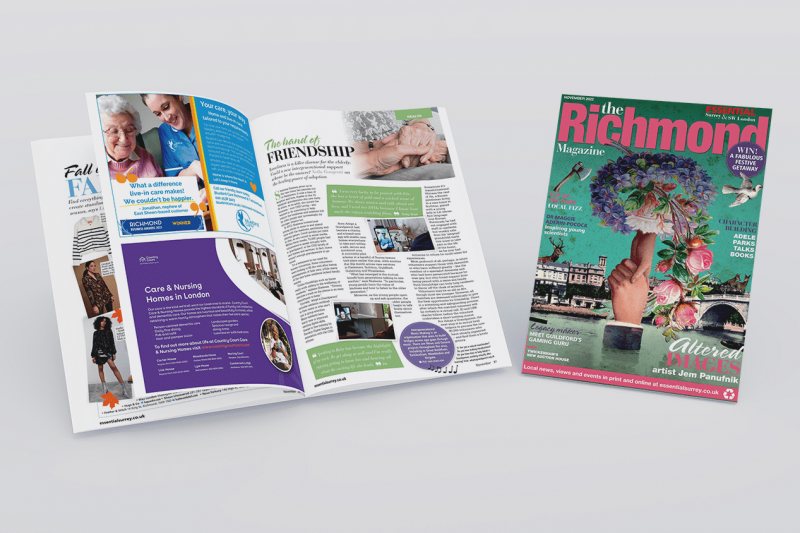 Editorial
Our magazine editors, feature writers, proof-readers and interns keep readers engaged.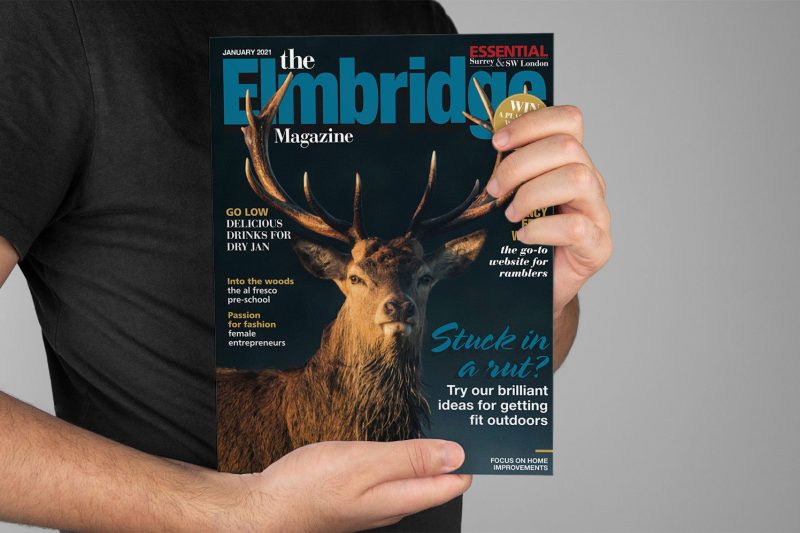 Sales
Our sales team connect advertisers with our loyal readership issue to issue.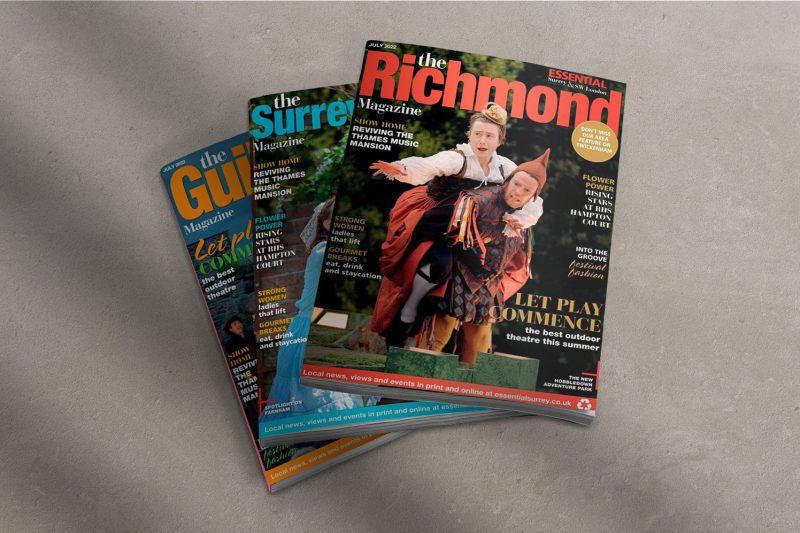 Production
The team responsible for getting the magazines ready to print each month.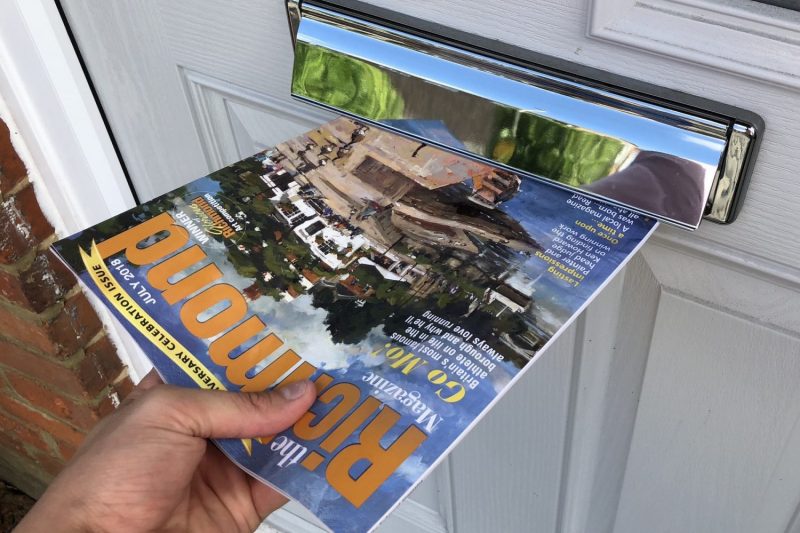 Distribution
The hard-working team who ensure our magazines are well-received each month.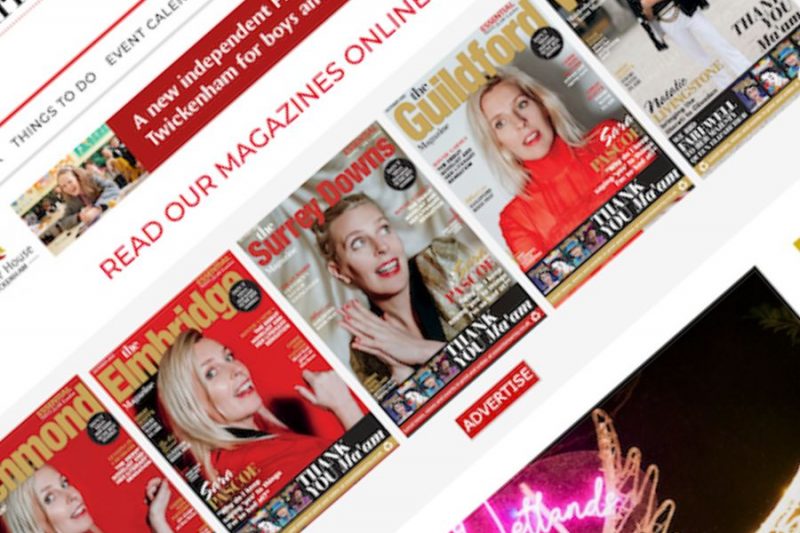 Digital
Our digital team ensures we captivate online audiences through search engines.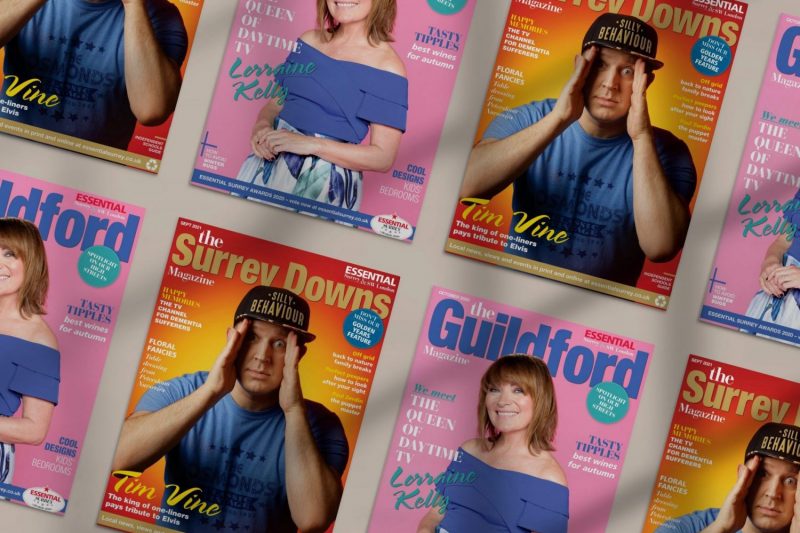 Design
Experienced designers who collaborate with clients on the look and feel of their advert.