Discover the advertising options available to promote your business and accelerate sales.
Look good on paper and online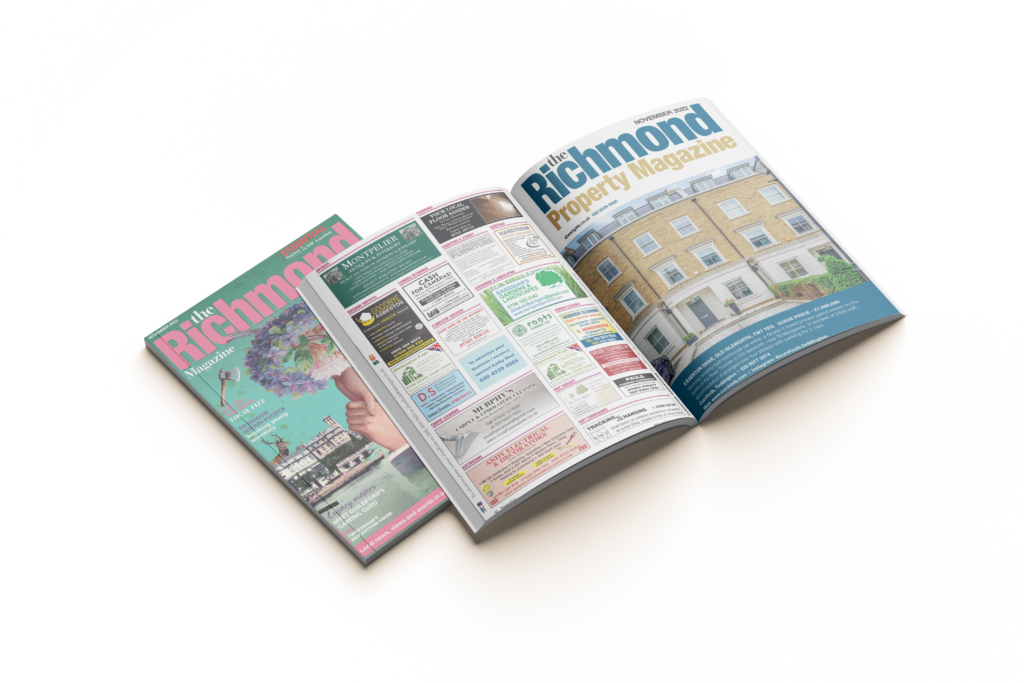 We have 10+ monthly magazines circulating Elmbridge, Kingston, Richmond, Surrey and Berkshire local areas every month.
In London alone, we reach 250,000+, including our online figures.
We run a series of adverts in our magazines that cater to businesses of all sizes and budgets, so whether you want to progress with our highest-performing package or looking to dip your toes to discover what our London adverts can really do. More.
Over the last four years, our online and digital channels have grown significantly.
We've grown from dominating the local Surrey area to taking over the London patch for the best recommendations and things to do in the area.
Our digital channels are viewed over 100,000 times monthly, with hundreds and thousands of readers clicking through to our partnered advertiser sites.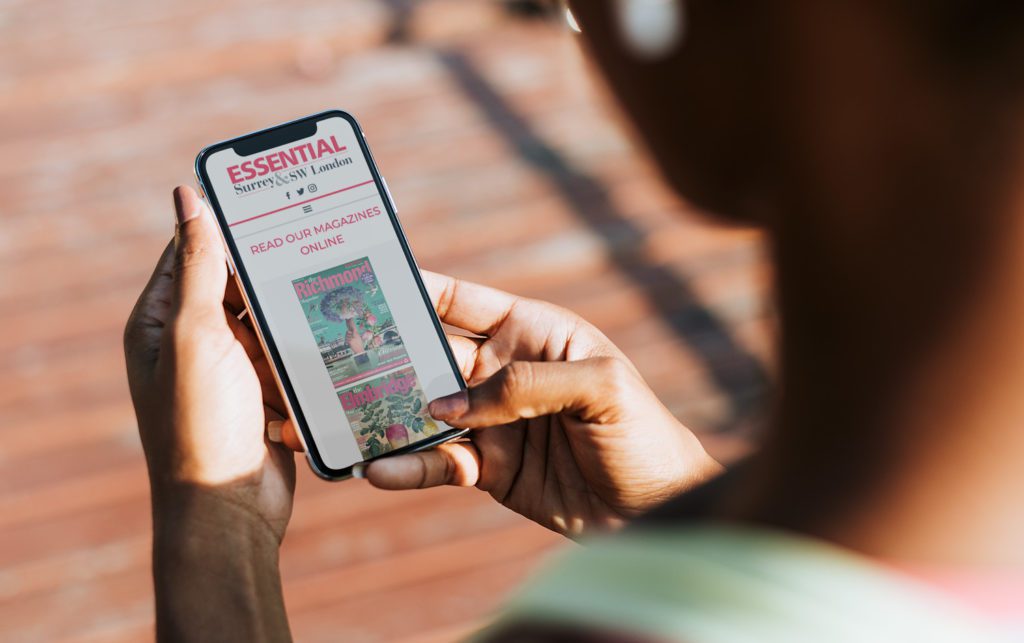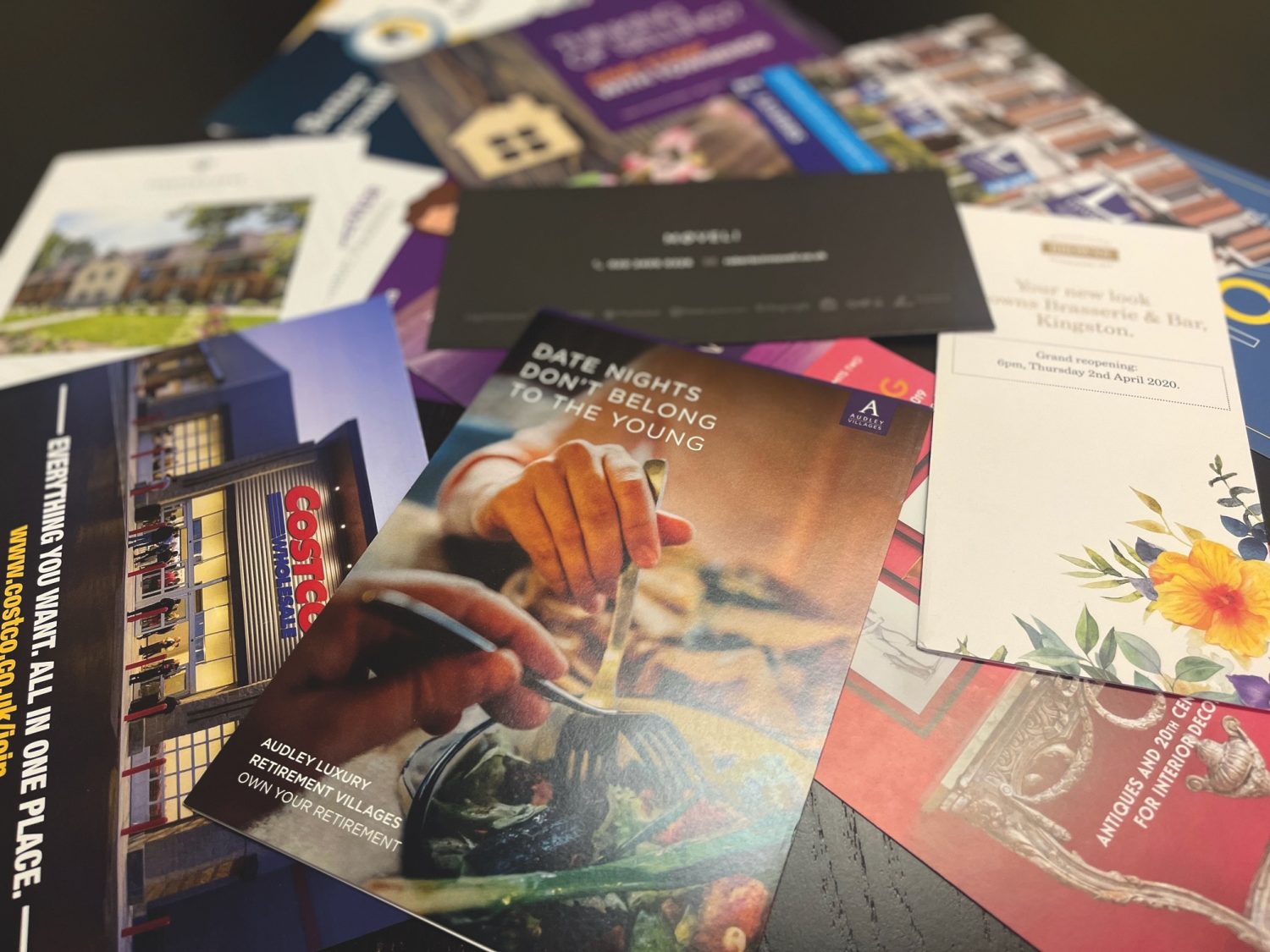 One of our newest services and products is our leaflet marketing service.
We'll design and distribute your leaflets through our network of distributors, who will go door to door, hand-delivering your leaflets from AB1 household to AB1 household.
With so many options to advertise your business or service, it can be easy to get lost or feel overwhelmed with all the avenues you can explore.
Our marketing experts know that a marketing campaign that targets users digitally, in print and through other traditional means will be the most effective in driving traffic, footfall and, most importantly, sales. 
Our clients consistently see a better return on their investment when using advertising across many of our platforms.
For example, we'll target your demographic with high-performing print adverts in one of our monthly, hand-delivered magazines and, at the same time, execute our most popular digital package, which contains an advert, a piece of advertorial and a newsletter straight to the inbox of our digital subscribers.
This way, clients get delivered through our readers' letterboxes and reach them digitally when they're Googling the best of the best in the area.
We'll then finish your campaign with a well-designed leaflet advert to ensure we've used every conversion tool possible to boost the effectiveness of your marketing campaign.
We sell adverts and campaigns with impact
When it comes to luxury lifestyle magazines, there's no competition out there who reaches as many households across the southeast or uses the same personal distribution model we do.
For example, we never have to rely on services like the Royal Mail to distribute our magazines or leaflets, which means a strike or delays never impact us through a third party.
Sheengate Publishing, for the last 20+ years, has had a significant presence as a local B2C magazine publisher in the areas of Richmond, Surrey and Berkshire.
We've been with households through all the monumental journeys of their lives – by publishing 108 magazines every year to geo-targeted areas, the local community is familiar with our brand and trusts our publication to provide them with the best local knowledge, features and businesses.
Unique adverts every time
We know that your business is one of a kind – and we wouldn't be successful advertising experts if we didn't help our client stand out on paper. 
With us, you'll never miss a trick and can relax knowing you're in the hands of marketing specialists who know their audience inside out.
Once you've booked, communication with our campaign managers will not end there. We'll consistently work with you to ensure we develop material that aligns with your brand and highlights what you do best.
With talented, experienced writers on our team, we create custom commercial copy daily that entices users to enquire more about your business, brand or service. We've got the marketing know-how, so you don't have to.
We employ a wide range of individuals, from marketing managers to copywriters, who work together to ensure they tick all the boxes of a typical advert campaign.
Schedule a meeting at our London office